DMV Climate Partners
How Does Climate Change Impact the DMV?
Metropolitan Washington is already experiencing the impacts of a changing climate. The most prominent climate hazards facing metropolitan Washington include extreme heat and flash and riverine flooding. Temperatures and the water surface level in the Potomac River have been rising and will continue to rise. More frequent extreme heat days will lead to public health concerns, increase energy demand, travel disruptions, and maintenance and infrastructure damages. With more frequent and intense storms, flash and riverine flooding will increase disruptions and damages to infrastructure and emergency services, and further threaten vulnerable populations.
Climate change will impact everyone, but certain people and places will be affected more than others. Populations more vulnerable to the health impacts of climate change can include low-income, minority, marginalized groups, persons in sub-standard housing, people with limited English proficiency, the elderly, children, people with chronic health problems, or disabled persons.
Heat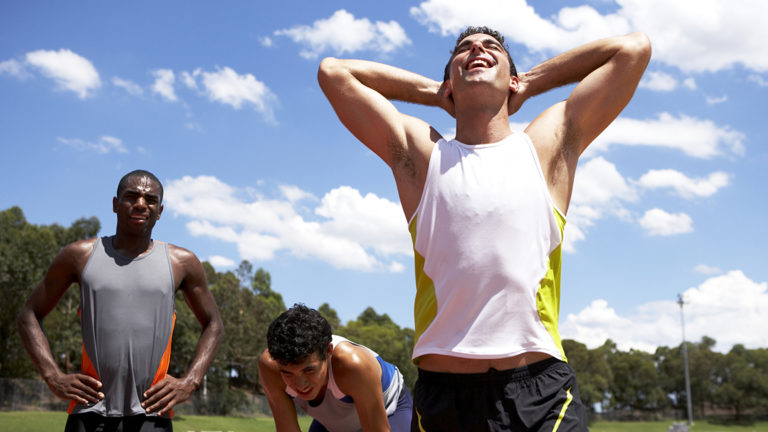 Heat is the number one cause of weather-related injuries and fatalities in the region. Extreme heat has a high probability of occurring in the DMV and poses a high threat to human life.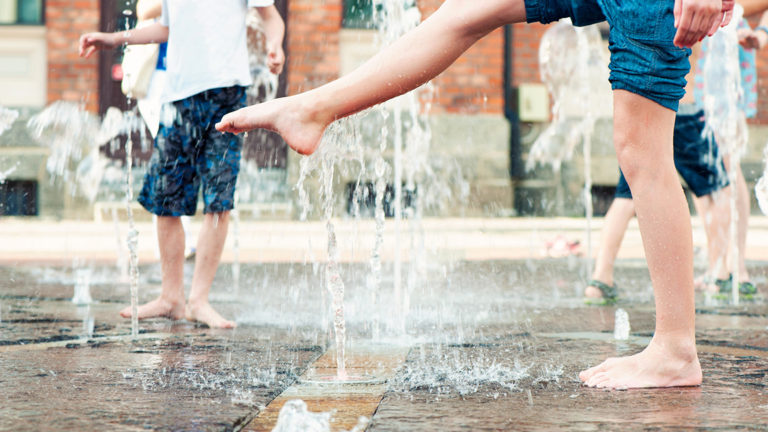 In the DMV, the average number of extreme heat days above 95°F per year is 8-9 days. This will increase by 2025, with both extreme heat days and heat waves occurring more frequently. The number of days per year with temperatures above 95°F may reach more than 50 to 100 days by 2065.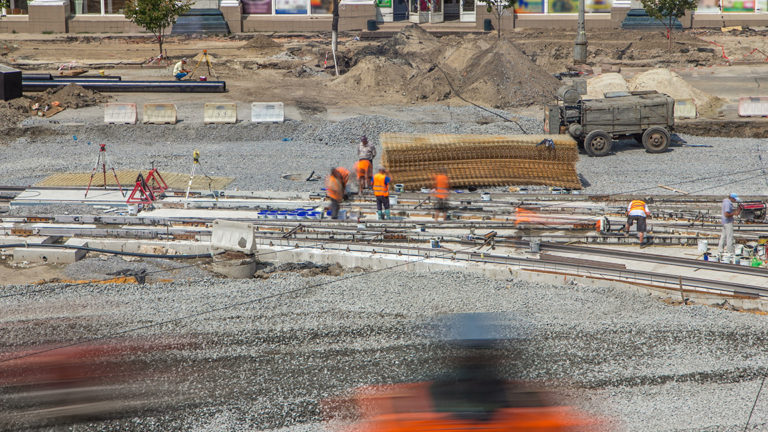 Extreme heat presents challenges to infrastructure. Extreme heat can lead to more frequent travel disruptions, increased road surface damage and pavement softening, increase in rail infrastructure deterioration from buckling and expansion, impact aviation runways and plane takeoff, and impact electrical infrastructure (i.e. sagging lines).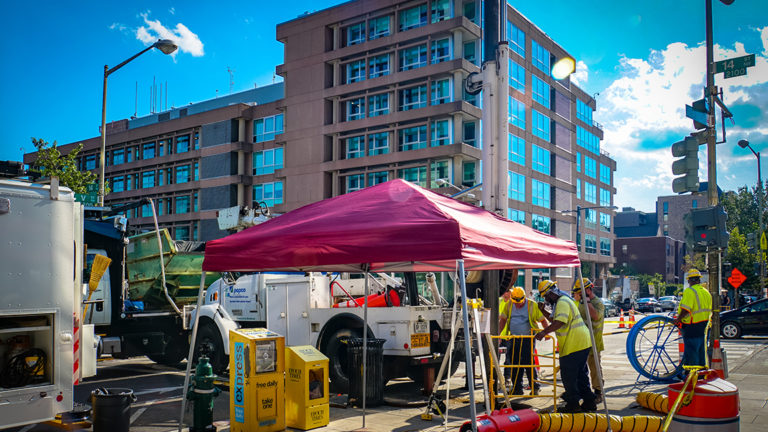 High heat and unhealthy air days can trigger heat stroke, respiratory problems, heat exhaustion, hyperthermia, and death. The elderly, small children, persons with chronic diseases, persons with allergies, low-income populations, and outdoor workers are especially vulnerable to heat-related illnesses.
Flooding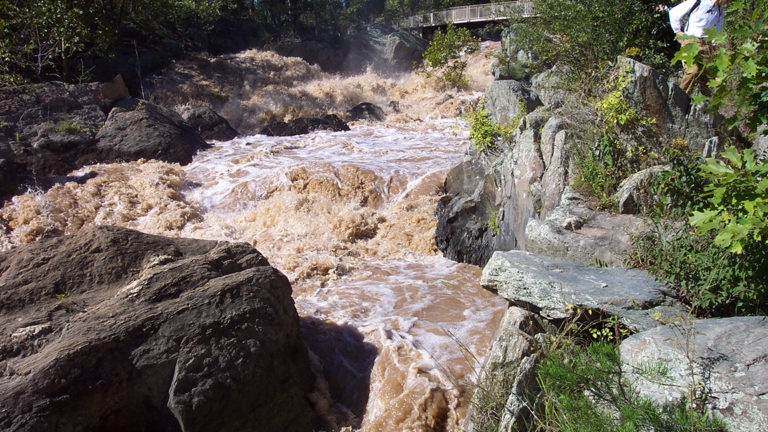 Flash and riverine flooding have a high probability in the DMV with a high consequence of impact. The DMV may also experience more intense and frequent coastal flooding impacts.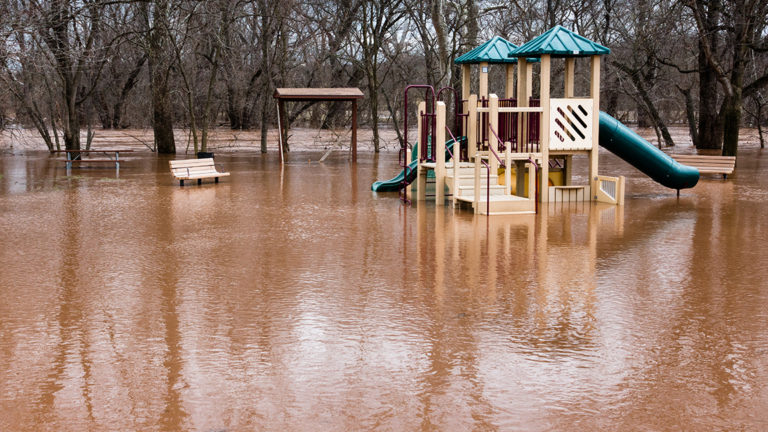 The DMV has experienced many flash and river flooding events. The frequency and intensity of heavy precipitation events are likely to increase. A 100-year precipitation event could become a one in 25-year event by mid-century, and a one in 15-year event by the 2080's.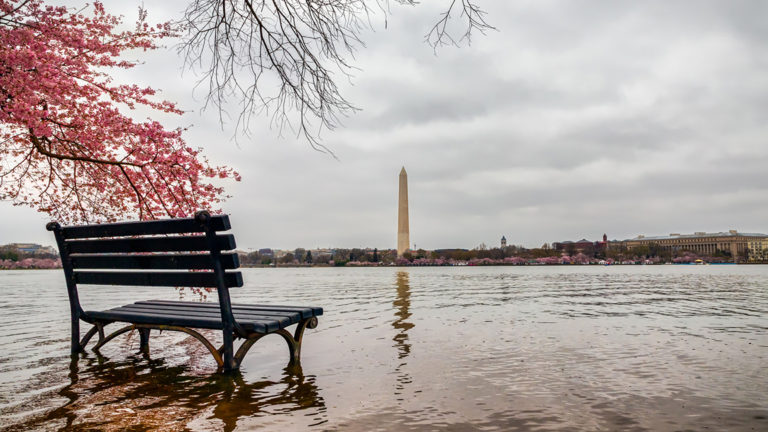 The Potomac and Anacostia Rivers, both tidal rivers, have experienced 11 inches of sea level rise in the last century. Nuisance flooding has increased over 300 percent along the riverfront. The DMV could experience 2 to 6 feet of additional sea level rise towards the end of the century.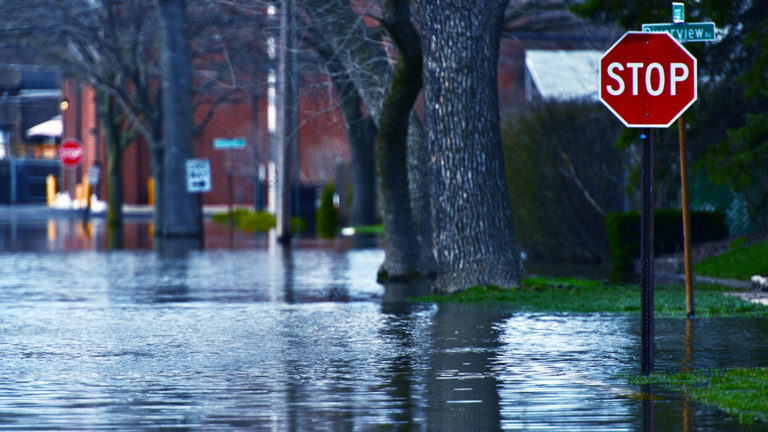 An increase in the number and intensity of flooding may cause flooded roadways, loss and disruption to critical and emergency services, wide-scale power outages, and sewer systems damage from intense storm water runoff.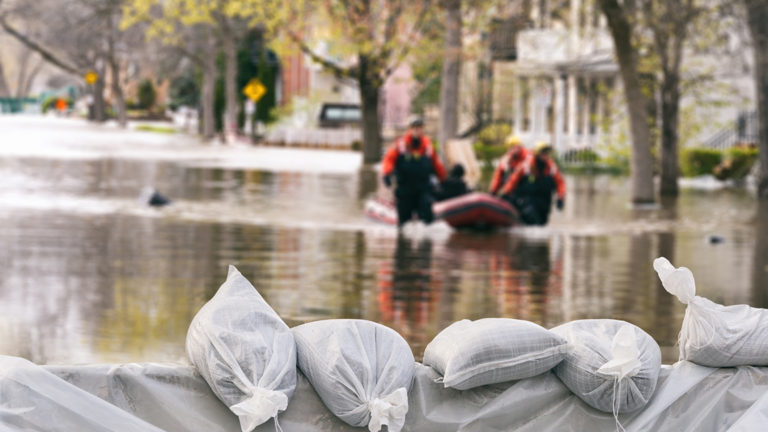 Low-income households, the unemployed, the elderly, persons in sub-standard housing, with disabilities, with chronic conditions, and language barriers are at risk during flood events. They may have limited ability or resources to prepare for flooding and evacuate before and during an event.
Storms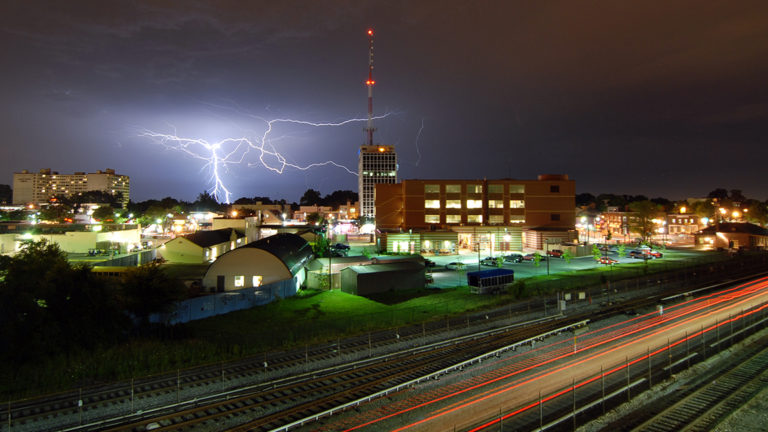 Severe thunderstorms and lightning have a high probability of occurring in the DMV with a moderate level of impact.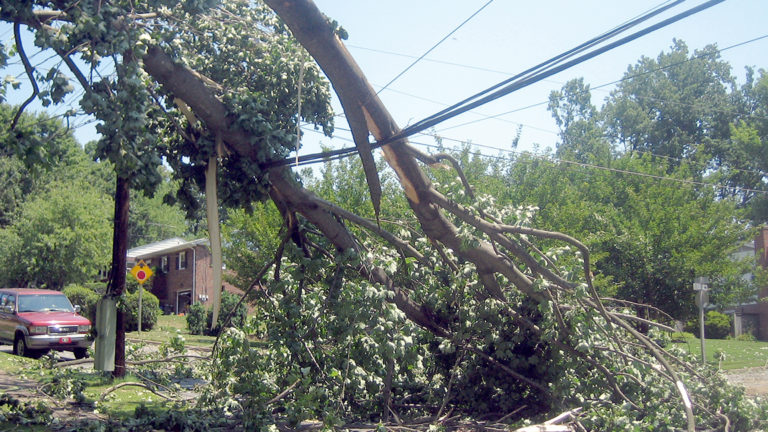 In 2012, the Derecho and Superstorm Sandy events caused impacts such as flooding, sewer overflows, suspension of public transportation services, down trees and power lines, and power outages at 9-1-1 centers, water utility plants, homes, and businesses.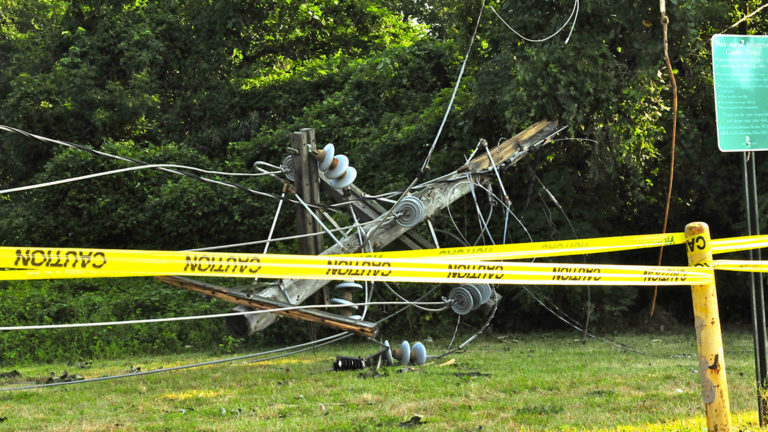 With rising temperatures, severe thunderstorms and lightning have a high probability to occur more frequently by 2025. More frequent and intense severe storms will cause additional impacts to energy, transportation, water, and communication services and assets.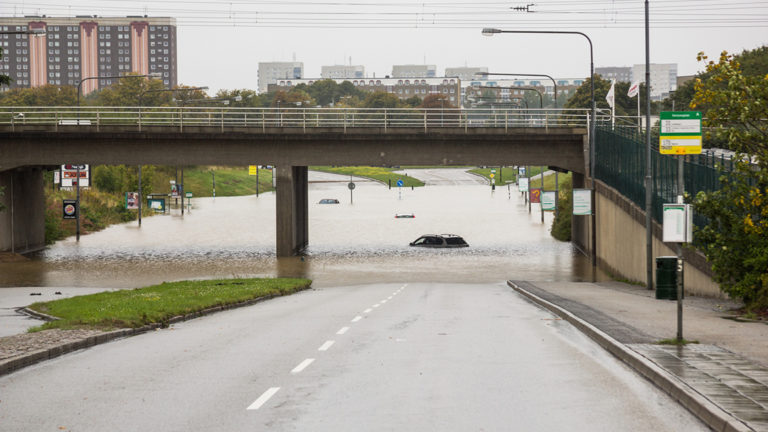 Storms pose a public health challenge, as power outages can disrupt medical services and emergency response. Long-term power outages particularly pose challenges to the elderly, persons with chronic conditions, persons who rely on electric medical equipment, those reliant on refrigerated medication and the homeless. Prolonged power outages can become life threatening during heat waves and extreme cold events.